Verena Pflieger
Data Scientist at INWT Statistics
Data analytics was already part of Verena's skill set during her studies of political and administrative science and statistics. Since earning her degree in 2014 Verena has been applying her experience and expertise in training and data science to her work at INWT.
See profile
.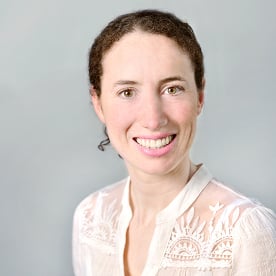 Courses led by Verena Pflieger
In this course you'll learn how to use data science for several common marketing tasks.