Vincent Vankrunkelsven
Data and Software Engineer @DataCamp
Vincent has a Master's degree in Computer Science and has several years of experience scaling up the DataCamp's platform as a Software Engineer. He experienced first-hand the difficulties that come with building scalable data products. This made him passionate about teaching people how to do tackle these problems the right way.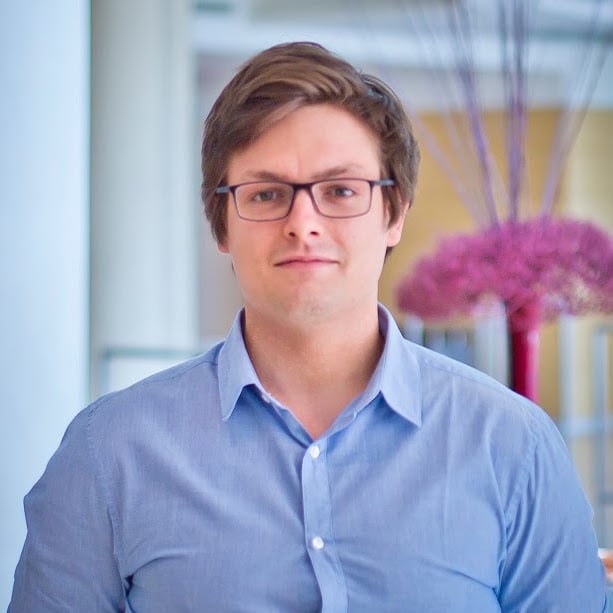 Courses led by Vincent Vankrunkelsven
Learn how to analyze data with spreadsheets using functions such as SUM(), AVERAGE(), and VLOOKUP().
Learn the basics of spreadsheets by working with rows, columns, addresses, and ranges.
Learn about the world of data engineering in this short course, covering tools and topics like ETL and cloud computing.