Joanne Xiong
Data Science Content Developer
Joanne is a Data Science Content Developer at DataCamp. She holds a Master's degree in Statistical Science from the University of Oxford. Her passion is applying statistics and data science to a broad range of fields, ranging from clinical statistics to quantitative psychology.
See profile
.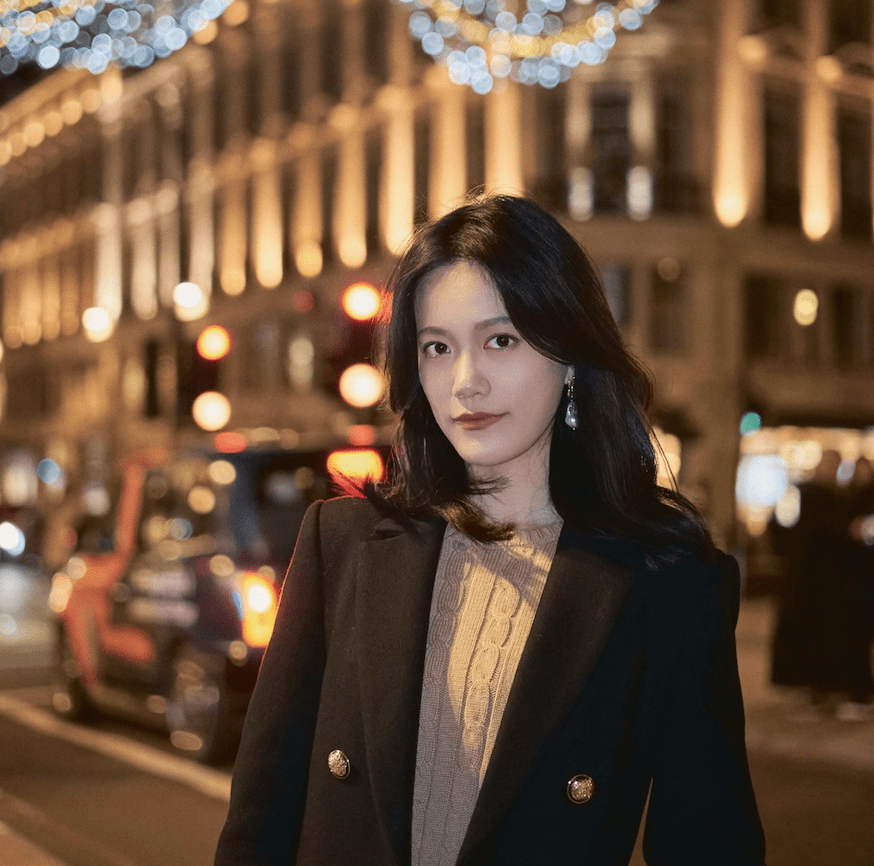 Courses led by Joanne Xiong
In this course you'll learn about basic experimental design, a crucial part of any data analysis.
This introductory course on data culture provides an essential understanding of data culture concepts and their practical applications.