Zachary Deane-Mayer
VP, Data Science at DataRobot
Zach is a Data Scientist at DataRobot and co-author of the caret R package. He's fascinated by predicting the future and spends his free time competing in predictive modeling competitions. He's currently one of top 500 data scientists on Kaggle and took 9th place in the Heritage Health Prize as part of the Analytics Inside team.
See profile
.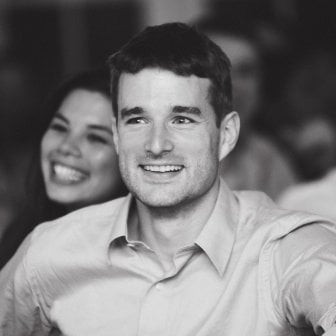 Courses led by Zachary Deane-Mayer
Build multiple-input and multiple-output deep learning models using Keras.
This course teaches the big ideas in machine learning like how to build and evaluate predictive models.