Zev Ross
President, ZevRoss Spatial Analysis
Zev is the President of
ZevRoss Spatial Analysis
, a company that focuses on data science, machine learning, and development of data applications with a focus on spatial data. He is the author or co-author of over 40 peer-reviewed publications that focus on public health, spatial analysis and statistics. Zev also runs a popular data science blog and teaches workshops on spatial analysis and machine learning with R.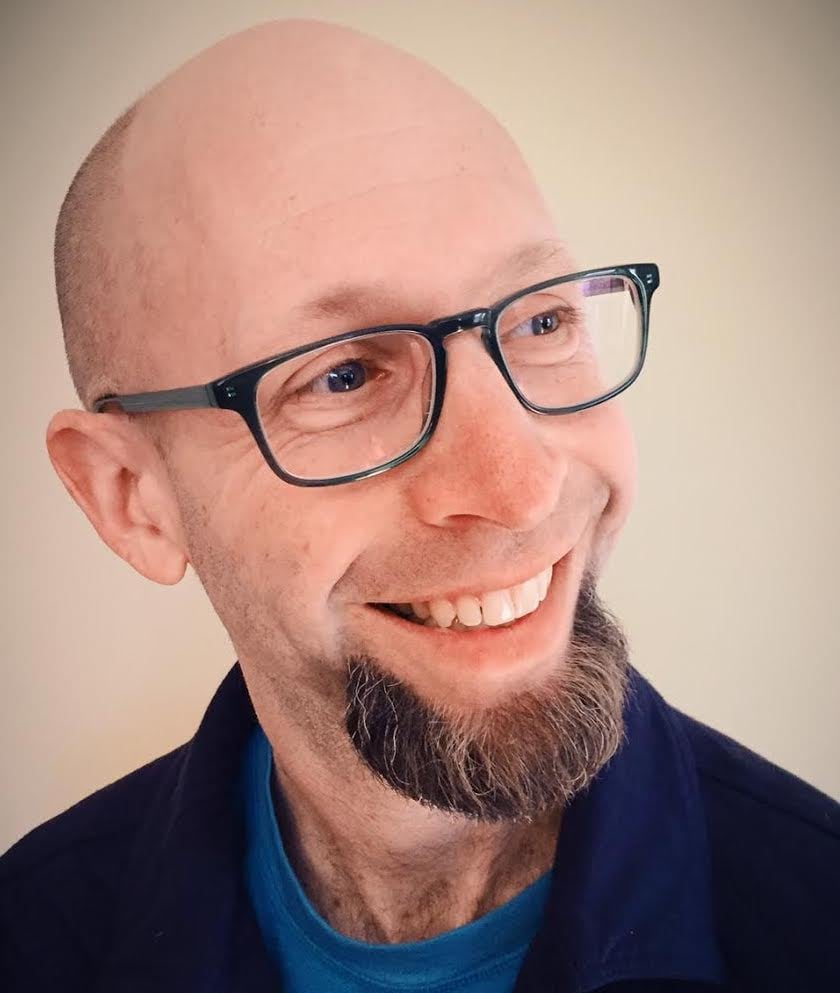 Courses led by Zev Ross
Analyze spatial data using the sf and raster packages.