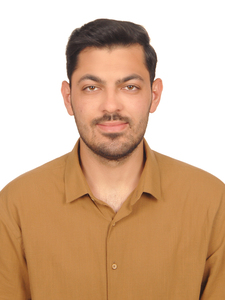 Alican İgdeli
Analyst
Marmara University | istanbul
My Certifications
These are the industry credentials that I've earned.
Other Certificates
Coursera SQL for Data Science
Udemy Power BI Masterclass - Beginners to Advanced
coursera Google Data Analytics Certificate
DataCamp Course Completion
Take a look at all the courses I've completed on DataCamp.
My Work Experience
Where I've interned and worked during my career.
Alican iğdeli | Apr 2023 - Jul 2023
operation intern
As an Operations-Payments Intern, I am gaining valuable hands-on experience in managing customer financial transactions and bonus requests within the operation- payments department. Under the guidance of experienced professionals, I am responsible for accurately processing customer deposits and withdrawals using the MetaTrader 4 application. Additionally, I assist in handling daily bonus requests received through Jira and contribute to the efficient execution of withdrawal operations via Autowithdrawer. Furthermore, I actively participate in data analysis tasks, utilizing Excel to extract meaningful insights and prepare reports for daily assessments. This internship provides me with a comprehensive understanding of operational processes, data analysis techniques, and effective communication within a dynamic financial services environment.
Alican İğdeli | Aug 2022 - Oct 2022
Finance Intern
My Education
Take a look at my formal education
bachelor's degree in business Administration
Marmara university | 2023