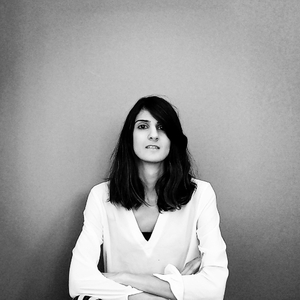 Carla Zarazir
Data Analyst
-
My New Course
Introduction to Python
My New Project
Dr. Semmelweis and the Discovery of Handwashing
My New Track
Data Scientist
My New Course
Introduction to Python
Data scientist, turning data chaos into organized knowledge.
DataCamp Course Completion
Take a look at all the courses I've completed on DataCamp.
My Work Experience
Where I've interned and worked during my career.
Freelance | Mar 2020 - Present
Data Analyst | Data Scientist
- Conducted thorough data analysis on complex datasets, providing actionable insights into customer behavior, product development, and market trends across different industries. - Used statistical and machine-learning techniques to extract valuable business insights from the data, enabling data-driven decision making. - Applied data cleaning, feature engineering, and data normalization techniques using Python and Excel, ensuring highquality data for analysis. - Developed and implemented predictive models using a variety of machine learning algorithms, such as linear and logistic regression, decision trees, and K-nearest neighbor. - Developed visually compelling dashboards and reports using Tableau, effectively communicating key findings and insights to stakeholders. - Contributed to evidence-based decision making by providing strategic recommendations based on data analysis results. - Stayed updated with the latest industry trends and advancements in data analysis, continuously enhancing skills to deliver valuable business insights.
Lebanese University | Feb 2015 - Jan 2020
Data Analyst | Research associate
- Used statistical methods and software tools to extract meaningful insights from complex datasets. - Authored research papers for publication based on experiment results and analysis. - Contributed to the development of innovative and customer-centric product strategiesanalytical instruments (GC/MS, HPLC, IGC, Spectrophotometer, FTIR, XrD, etc)
My Education
Take a look at my formal education
PhD in Food Science and Technology
Lebanese University | 2020
Master in Food and Health Engineering
UniLaSalle, Beauvais, France | 2014