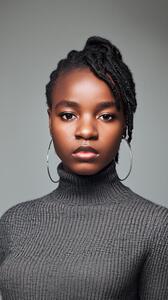 Chioma Aggrey
Data Analyst
Precise Veterinary Centre
My New Course
Introduction to Python
My New Project
The Android App Market on Google Play
My New Course
Introduction to Python
Analytics ninja, mastering the art of extracting insights from chaos.
My Certifications
These are the industry credentials that I've earned.
Other Certificates
Udacity Business Analytics
DataCamp Course Completion
Take a look at all the courses I've completed on DataCamp.
My Work Experience
Where I've interned and worked during my career.
Udacity | May 2020 - Jun 2020
Business Analyst
My Education
Take a look at my formal education
Business Analytics in Business Analytics
Udacity | 2020
About Me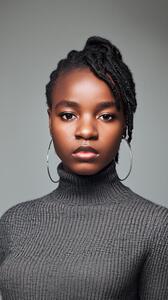 I'm a veterinarian who is transitioning to Data Analytics.