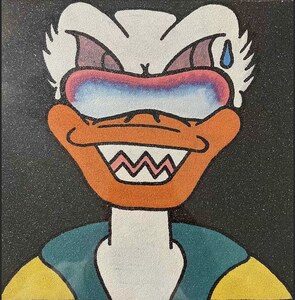 Teacher
Central Regional Board of Education
My Certifications
These are the industry credentials that I've earned.
DataCamp Course Completion
Take a look at all the courses I've completed on DataCamp.
My Work Experience
Where I've interned and worked during my career.
Central Regional School District | Sep 2019 - Present
Mathematics Teacher
Conduct synchronous learning using instructional technology and differentiated instruction to not only prepare students for the NJSLA but become lifelong learners.
Methodology | Nov 2015 - Jun 2019
Founder
Methodology facilitates growth in academic accomplishment. Through providing tailored instructions for each student, we understand academic and emotional growth on a holistic level. We strive to make our students independent learners by emphasizing organization, planning, and prioritization within a larger systematic approach to education and improvement. We mentor students through a variety of tools that are directly applied to their day-to-day assignments and projects. In this way, we show students the individual building blocks that are required to construct a strong foundation for academic success in the present with an eye to the future.
My Education
Take a look at my formal education
Bachelor of Arts in Mathematics
Fairleigh Dickinson University | 2013