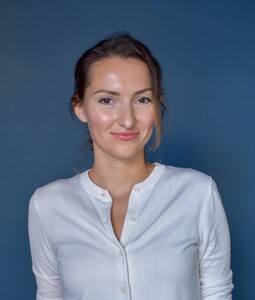 Emmy Simidchieva
Finance analyst
Self-employed | Bulgaria
My New Course
Introduction to Python
My New Track
Finance Fundamentals
My New Workspace
Intermediate SQL
My New Course
Introduction to Python
Analytical virtuoso, transforming data noise into harmonious insights.
My Work
Take a look at my latest work.
My Certifications
These are the industry credentials that I've earned.
Other Certificates
The Bussiness Institute alternativeMBA
DataCamp Course Completion
Take a look at all the courses I've completed on DataCamp.
My Work Experience
Where I've interned and worked during my career.
Заедно в час / Teach For Bulgaria | Feb 2017 - Oct 2021
Head Of Finance
Заедно в час / Teach For Bulgaria | Jul 2014 - Jan 2017
Finance and Administration Manager
Заедно в час / Teach For Bulgaria | Jan 2013 - Jul 2014
Office manager and finance expert
Sortis Invest | Jun 2012 - Dec 2012
Junior Investment Analyst
Postbank, Eurobank EFG Group | Feb 2011 - Apr 2012
MIS Expert, Portfolio Analysis & Reporting Section
My Education
Take a look at my formal education
Master in Finance Management
New Bulgarian University | 2014
Bachelor of Science (BSc) in Finance
New Bulgarian University | 2012
About Me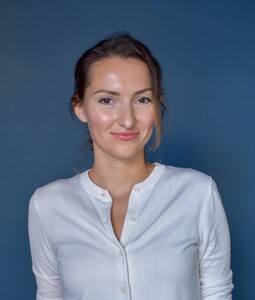 I'm glad that I found DataCamp community as I'm a learner, just like you. I thrive working with numbers, I'm passionate about sustainable projects/jobs, and I aim at learning how to implement my skills the best way possible into my daily work.