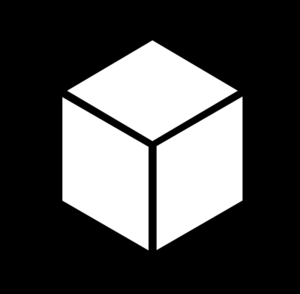 Data Analyst
HP
My New Certification
Data Analyst Associate
My New Course
Introduction to Python
My New Project
When Was the Golden Age of Video Games?
My New Certification
Data Analyst Associate
Innovative thinker, shaping the future through data intelligence.
My Work
Take a look at my latest work.
My Certifications
These are the industry credentials that I've earned.
Other Certificates
DataCamp Associate Data Analyst
DataCamp Course Completion
Take a look at all the courses I've completed on DataCamp.
My Work Experience
Where I've interned and worked during my career.
HP | Nov 2022 - Present
Financial Data Analyst
Inventory reports using Power Query for ETL (Extract, Transform and Load) process into an Excel worksheet, product sales and claims using formulas as trackers in different spreadsheets. Access to Point of Sale (POS) transactions with the Oracle Business Intelligence tool.
Fusion Growth Partners | Aug 2022 - Oct 2022
Data Management Specialist
Bajalogics | Sep 2021 - Aug 2022
Data Analyst
My Education
Take a look at my formal education
Licenciatura en Inteligencia de Negocios e Innovación, Análisis de sistemas informáticos/Analista in [None at the moment]
CETYS Universidad | 2022