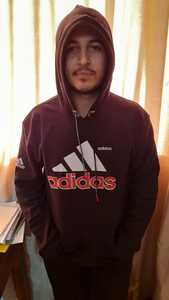 Student
Menoufia | Egypt
My New Course
Introduction to Python
My New Project
Dr. Semmelweis and the Discovery of Handwashing
My New Workspace
Course notes: Dealing with Missing Data in Python
My New Course
Introduction to Python
Data maestro, orchestrating analytical melodies for data-driven decisions.
My Certifications
These are the industry credentials that I've earned.
DataCamp Course Completion
Take a look at all the courses I've completed on DataCamp.
My Education
Take a look at my formal education
software engineer in computer science
Electronic Engineering, Menoufia university | 2026
About Me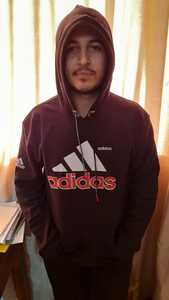 A dedicated data analyst with a profound passion for unraveling complex information, driven by an unwavering commitment to meticulous attention to detail.