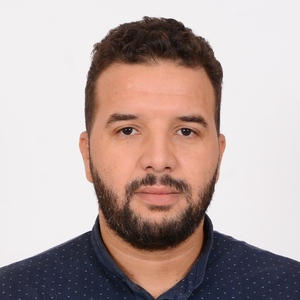 brahim ES-SABERY
Freelancer
FST Beni Mellal | Morocco
My New Course
Introduction to Python
My New Project
Generating Keywords for Google Ads
My New Track
Python Fundamentals
My New Course
Introduction to Python
Data philosopher, pondering the mysteries of existence through statistical analysis.
DataCamp Course Completion
Take a look at all the courses I've completed on DataCamp.
My Work Experience
Where I've interned and worked during my career.
Fiverr | Dec 2016 - Present
Freelancer
Comeup | Sep 2016 - Present
Freelancer
My Education
Take a look at my formal education
Master in Business Intelligence
FST Beni Mellal | 2018
About Me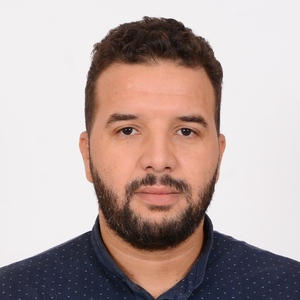 Hi there! My name is Brahim ES-SABERY and I am a data science enthusiast seeking a remote job or internship opportunity.