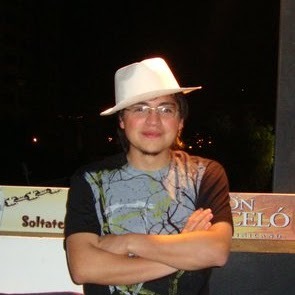 JerryLuis Solis V
PhD in Chemical Engineering
UMSS Universidad Mayor de San Simon | Stockholm
DataCamp Course Completion
Take a look at all the courses I've completed on DataCamp.
My Work Experience
Where I've interned and worked during my career.
Universidad Mayor de San Simon | Nov 2019 - Present
Researcher
• Research and Development (R&D) in alternative energy sources, water management and environmental sustainability. • Manage bachelor students of the Center of Biotechnology (UMSS). • Maintain analytical instruments to high standards.
Tótem Bebidas Espirituosas SRL | Oct 2018 - Aug 2021
Founder & Developer
• Product development with eye-for-detail and business mindset. • Establish business and process metrics and goals. • Pioneer in the local positioning and growth of the brand.
Cerveceria Boliviana Nacional SA - Una empresa de AB Inbev | May 2013 - Nov 2013
Quality Control Laboratory Manager
• Applied quality management systems for the manufacture process. • Managed physical and chemical quality of the beer production line, from raw materials though familiar with six sigma working methodology. • Implemented metrics, parameters and KPIs for a water treatment plant.
My Education
Take a look at my formal education
Doctor of Philosophy - PhD, Chemical Engineering
Kungliga tekniska högskolan | 2019
Licienciatura en Ingenieria Quimica, Chemical Engineering
Universidad Mayor de San Simon | 2012