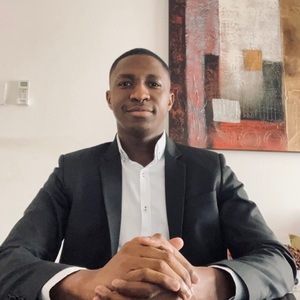 Kidson Massango
AML Officer
STANDARD BANK MOZAMBIQUE | Maputo, Mozambique
My New Course
Introduction to Python
My New Project
Investigating Netflix Movies and Guest Stars in The Office
My New Workspace
Spotify Music Data
My New Course
Introduction to Python
Data maestro, conducting the symphony of insights with analytical expertise.
My Work
Take a look at my latest work.
My Certifications
These are the industry credentials that I've earned.
Other Certificates
Udemy Advanced Excel
DataCamp Course Completion
Take a look at all the courses I've completed on DataCamp.
My Work Experience
Where I've interned and worked during my career.
Standard Bank Moçambique | May 2021 - Present
AML Analyst
Kitomondo Lda | Mar 2021 - Apr 2021
Consultor de TI
My Education
Take a look at my formal education
Bachelor's, Engenharia Informática e De Telecomunicações in Mozambique
Institututo Superior de Transportes e Comunicações | 2021
About Me