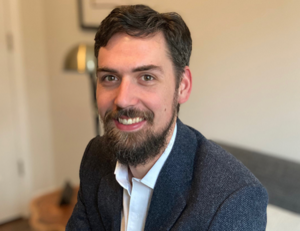 Senior Survey Research Scientist
Texas State Technical College
My New Certification
Professional Data Scientist
My New Certification
Professional Data Analyst
My New Course
Introduction to Python
My New Certification
Professional Data Scientist
Algorithmic visionary, building bridges between data and knowledge.
My Work
Take a look at my latest work.
My Certifications
These are the industry credentials that I've earned.
Professional Data
Scientist
Other Certificates
CompTIA Data+
Qualtrics Qualtrics Platform Essentials
Qualtrics CoreXM Expert
DataCamp Course Completion
Take a look at all the courses I've completed on DataCamp.
My Work Experience
Where I've interned and worked during my career.
Texas State Technical College | Sep 2022 - Present
Senior Survey Research Scientist
St. Joseph's University | Aug 2020 - Jun 2022
Assistant Professor
Simon Fraser University | Aug 2018 - Jul 2020
Research Scientist
University of Western Ontario | Aug 2014 - Aug 2018
Doctoral Research Lead
My Education
Take a look at my formal education
Ph.D. in Experimental Social Psychology
University of Western Ontario | 2018
M.A. in Psychology
Hunter College of the City University of New York | 2014
B.A. in Psychology
Texas Tech University | 2012
B.S. in Exercise and Sport Sciences
Texas Tech University | 2012