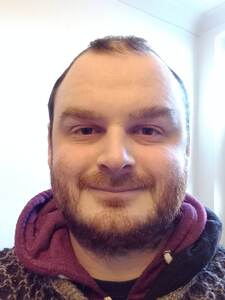 Quality Administrator
University Hospitals of Leicester NHS Trust
My Certifications
These are the industry credentials that I've earned.
DataCamp Course Completion
Take a look at all the courses I've completed on DataCamp.
My Work Experience
Where I've interned and worked during my career.
University Hospitals of Leicester NHS Trust | Mar 2020 - Present
Quality Administrator
Currently I am working in the Cellular Pathology department of UHL. The job involves managing quality in the laboratory as well as data extraction using SAP Business Objects and presenting it in Excel. This is often to show KPIs and targets to stakeholders within the Trust and Region.
University Hospitals of Leicester NHS Trust | Mar 2019 - Mar 2020
Ward Clerk
This role was managing patient data entry and admission to the wards in the hospital. It also involved managing paperwork and adhering to GDPR rules, answering telephones and managing the needs of staff and patients.
My Education
Take a look at my formal education
Biological Sciences: Physiology and Pharmacology BSc Hons in Hons
Nottingham Trent University | 2012
About Me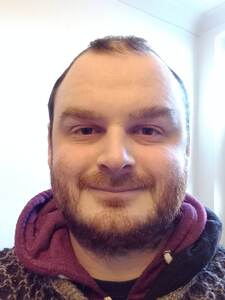 Currently I am working with the NHS but I am seeking to upskill myself. As data becomes more and more important, I have realised that it is something I enjoy working with, and am using DataCamp to further my skillset!