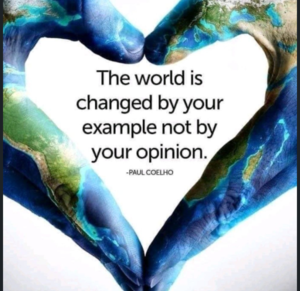 Shaquille Cannon
Security Officer
Freelance
My New Course
Introduction to R
My New Project
Introduction to DataCamp Projects
My New Workspace
Competition - Bee friendly plants
My New Course
Introduction to R
Quantitative architect, designing solutions with numbers as building blocks.
DataCamp Course Completion
Take a look at all the courses I've completed on DataCamp.
My Work Experience
Where I've interned and worked during my career.
Superdrug PLC | Jan 2021 - Jul 2021
Finance Digital Markerterr
Processing invoices internally and well as externally to suppliers. Collating costs to make sure units matched the prices of sold merchandise including discounts and excluding tax. Clearing accumulated aged debt for the years quarter that I consolidated and sent out to each suppliers requesting payment and taking further if necessary. Creating digital till screens creative work to be establish and sent across to all stores in chronological order as well as having the correct creatives valid in certain regions ie. ROI or Jersey stores. Generally worked with the marketing team supporting new projects, advertisements and products tags. Liaising a lot with different sectors of teams within Superdrug and maintaining healthy relationships with all parties. For the most part I had to work amongst excel spread sheets, using correct formulated equations to fill in chunks of dispatch data for cleaning and processing. It involved the cost of delivery service per volumetric square of packaging, a table for the suppliers expenses segmenting the type of marketing point of sale equipment sent in to stores also measured.
Buy2Let Shop | Jun 2017 - Jan 2018
ARA Real Estate Consultant
Working as an ARA consultant involved in the auction and repossession of properties. Duties: • Carrying out regular phone calls to clients courtesy and follow up • Attending property investment seminars • Communicating with potential investors as well as homebuyers • Taking transactions for payments made by clients • Attending seminars and conference meetings in a variety of hotels • Working towards hitting higher sales targets each month • Increasing understanding of sales sector and knowledge of property investments
About Me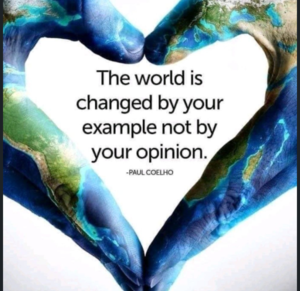 I am a keen, inquisitive character and thoroughly enjoy taking on new tasks, attempting to solve scenarios or finding solutions to a problem. Most definitely pay attention to the intricate details in life whether it be professionally or leisure.