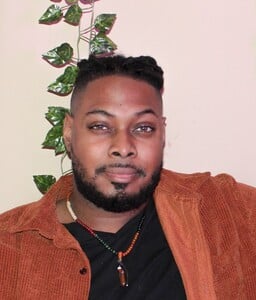 Data Analytics
General Assembly
My New Certification
Data Scientist Associate
My New Certification
Data Analyst Associate
My New Course
Introduction to Python
My New Certification
Data Scientist Associate
Analytical luminary, illuminating the path to data-driven enlightenment.
My Certifications
These are the industry credentials that I've earned.
Other Certificates
Data Camp Data Analytics
DataCamp Course Completion
Take a look at all the courses I've completed on DataCamp.
My Work Experience
Where I've interned and worked during my career.
Mayor's Office of Criminal Justice | Apr 2020 - Present
Emergency Medical Technician
- Supervising teams of EMTs dispatched to confirmed COVID-19 calls within Manhattan, Queens, and Staten Island. - Scheduled EMTs as needed for the operation. - Overlooked operations at designated locations and handled emergencies as they occurred. - Worked with the Exodus team and other staff to coordinate and provide the best care for those recently released from incarceration and seeking transitional housing while being mindful of their physical, behavioral, and mental health.
My Education
Take a look at my formal education
EMT Cert in Emergency Medicine Technician
Emergency Care Program | 2018