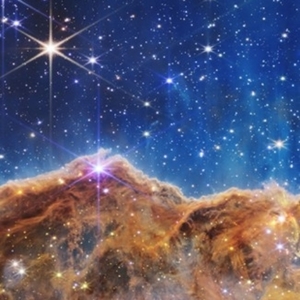 Nikita Radford
Researcher
DataCamp Course Completion
Take a look at all the courses I've completed on DataCamp.
My Work Experience
Where I've interned and worked during my career.
Anti-Poverty Network SA | Aug 2020 - May 2021
Secretery
My Education
Take a look at my formal education
Master of Public Health in Research
Flinders University | 2022
Graduate Certificate in Health Promotion
Deakin University | 2019
Bachelor of Medical Science in Microbiology, Neuroscience and Human Physiology
Flinders University | 2012
About Me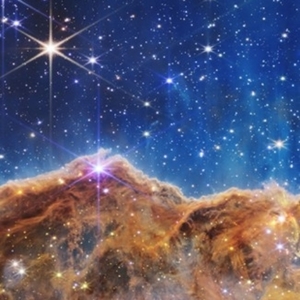 I have a Master of Public Health by Research with a strong foundation in quantitative and qualitative research who is upskilling to expand my research capabilities. I have a focus on the impact of social inequality on individuals and communities.