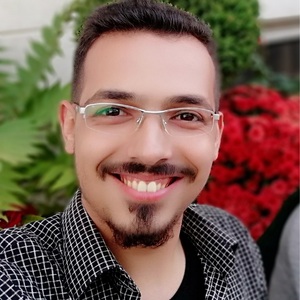 Wissam Alaqad
Analysis Enthusiast | Linguistic Adorer
HIBA | Damas
My New Course
Introduction to Python
My New Workspace
Introduction to Data Science in Python
My New Workspace
Introduction to Python
My New Course
Introduction to Python
Data enthusiast, turning information into intelligence with a smile.
DataCamp Course Completion
Take a look at all the courses I've completed on DataCamp.
My Work Experience
Where I've interned and worked during my career.
MTN Syria | Sep 2018 - Nov 2021
Customer Experience Coordinator
MTN Syria | Nov 2015 - Sep 2018
Backoffice Activation Rep.
My Education
Take a look at my formal education
Master's Degree in French Audio-Visual Translation in Languages
Damascus University | 2024
Master's Degree in Business Administration
HIBA | 2022
Master's Degree in English Interpretation
Damascus University | 2020
Bachelor's Degree in English Translation
Damascus University | 2016