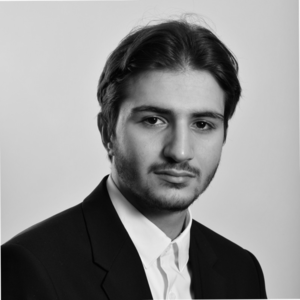 Adel Ingoulen
Data Analyst / BI
Adone conseil
DataCamp Course Completion
Take a look at all the courses I've completed on DataCamp.
My Work Experience
Where I've interned and worked during my career.
Adone Conseil | Feb 2022 - Present
Consultant en intelligence décisionnelle
Orange | Mar 2021 - Sep 2021
Data analyste
Mise en place d'un pipeline de données sur la Google Cloud Platform Analyse de la performance de l'entité et ses concurrents à l'international Mise en place de différents dashboards indicateurs de performance pour 32 pays différents.
Parkours | Sep 2020 - Mar 2021
Tuteur étudiant
Professeur particulier pour des élèves en terminale scientifique
Vision Factory | Apr 2019 - Aug 2019
Stagiaire marketing
- Recherche et mise en relation de personne à entreprise - Social Media - Advertising - Création de graphiques
CER Gare de Bois-Colombes | Jun 2017 - Aug 2017
Secrétaire
• Secrétariat • Service client • Relance client • Prise en charge des élèves
My Education
Take a look at my formal education
Master 2 (M2), Marketing digital & Data Analytics
EMLV - Ecole de Management Léonard de Vinci | 2021
Bachelor of Business Administration - BBA, Business
성균관대학교 | 2018
About Me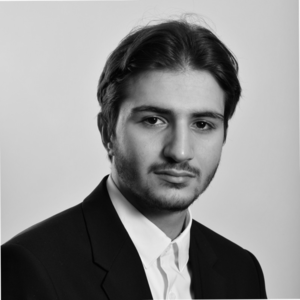 Data analyst looking for an opportunity as a data scientist