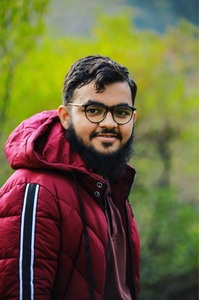 Ahsan Qureshi
Freelancer
None
My New Course
Introduction to Python
My New Project
Introduction to DataCamp Projects
My New Course
Introduction to Python
Insights sculptor, shaping raw information into actionable intelligence.
My Certifications
These are the industry credentials that I've earned.
Other Certificates
HackerRank Python
University of Michigan Using Python To Access Web Data
University of Michigan Programming for Everybody
University of Michigan Using Databases with Python
University of Michigan Python Data Structures
University of Michigan Capstone: Retrieving, Processing and Visualizing Data with Python
DataCamp Course Completion
Take a look at all the courses I've completed on DataCamp.
My Work Experience
Where I've interned and worked during my career.
Fiverr | Jan 2019 - Present
Freelancer
My Education
Take a look at my formal education
Bachelors Engineering in Software Engineering
Mehran University Of Engineering and Technology | 2021
About Me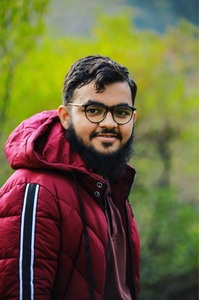 Hi, My name is Ahsan. I have completed my bachelors in Software from MUET in 2021. I have provided my services as a python freelancer on Fiverr from 2018-2021. Now I am on my way to become a data scientist and provide services as a data scientist.