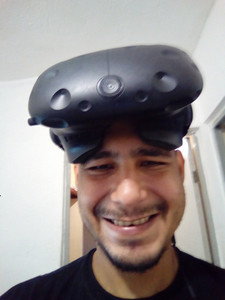 Cryptocurrency Investor
Self Employed
My New Certification
Professional Data Analyst
My New Course
Introduction to Python
My New Project
Dr. Semmelweis and the Discovery of Handwashing
My New Certification
Professional Data Analyst
Data dreamer, envisioning a world powered by intelligent insights.
My Certifications
These are the industry credentials that I've earned.
Other Certificates
IBM through Coursera IBM data science professional certificate
Datacamp Data Analysis with python
DataCamp Course Completion
Take a look at all the courses I've completed on DataCamp.
My Work Experience
Where I've interned and worked during my career.
Self Employed | Oct 2019 - Present
Cryptocurrency Investor
My Education
Take a look at my formal education
Data Analysis Track in Data Analysis
Datacamp | 2019
About Me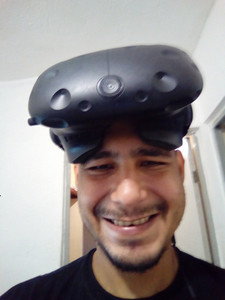 Looking for a job right now.