Director
LMC
My New Certification
Data Analyst Professional
My New Certification
Data Scientist Associate
My New Certification
Data Analyst Associate
My New Certification
Data Analyst Professional
Insights curator, carefully selecting and presenting the most valuable knowledge.
My Certifications
These are the industry credentials that I've earned.
Other Certificates
IBM IBM Data Science
UDACITY & Amazon Udacity logo Udacity Nanodegree Graduation Certificate(AI Programming with python Nanodegree)
University of California, Irvine Division of Continuing Education Virtual Teacher
University of California, Davis l Data Visualization with Tableau Specialization
Duke University Excel to MySQL: Analytic Techniques for Business
University of California, Irvine Project Management & Other Tools for Career Development Specialization
University of California, Irvine Project Management Principles and Practices Specialization
Meta Meta Marketing Analytics
Google Google Project Management
Google Google Data Analytics
DataCamp Course Completion
Take a look at all the courses I've completed on DataCamp.
My Competition Results
Take a look at my best DataCamp competition entries.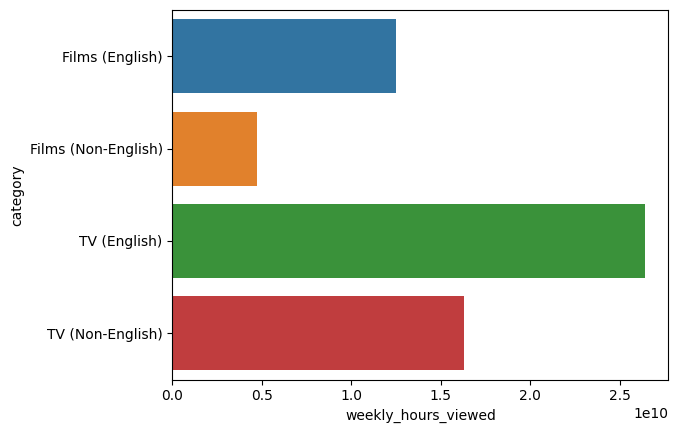 3rd place
Exploring Netflix's most popular content from its Top 10 charts
2nd place
Which plants are better for bees?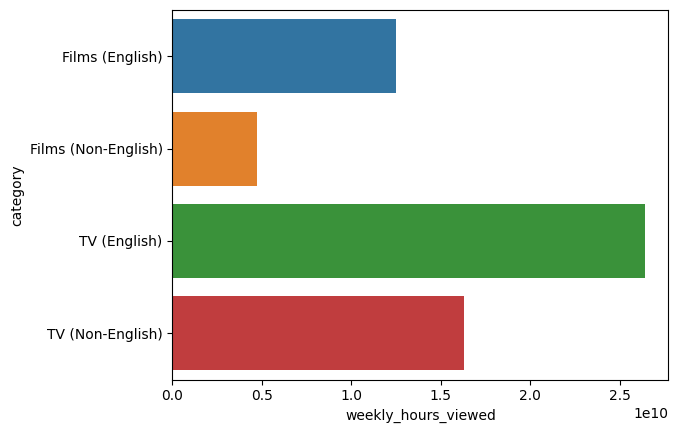 3rd place
Exploring Netflix's most popular content from its Top 10 charts
My Work Experience
Where I've interned and worked during my career.
Ladder Management Consultant | Jan 2014 - Present
Managing Director
I am a partner and founder of Ladder Management consultant in Jordan and UAE and it is main services in training solution, consultation solutions, youth development, women empowerment, network builder, e-services, recruitment, educational solutions, empower entrepreneurship and business solutions and it is deliver it is services in all MENA. Ladder Management Consultant is an established company in human development area, with a team of experts who have long experience in education, training, consulting and many other human developments areas. Make negotiation with other CEO's organizations for collaboration projects - Train new CEO's and general managers for advanced leadership programs - Follow up the employee reports - Build the strategic plan for the organization - Create the Mentoring & Evaluation programs - Publish E-Books - Leader of Women Opportunities World project - Leader for the event management section - The guider for the training project for the organization
Ladder Management Consultant | Nov 2012 - Present
Education consultant & Project Manager
plan and manage the educational policies, develop the programs and procedures for the teacher's in-service education, discussing with the state, federal and locally based school officials for the expanding of curriculum,review and evaluating the collection of courses,taking actively part in the committees, workshops and conferences, Plan, execute, and finalize projects within triple constraints of delivering on time, within budget and scope objectives, including acquiring resources and coordinating efforts of team members in order to deliver projects according to plan. Identify, effectively communicate, and resolve project issues and risks. Develop risk mitigation plans. Effectively communicate project status to project stakeholders. Coach, mentor, and motivate team members, influencing them to take positive action and accountability for assigned work. Direct project portfolios. Scope of responsibilities includes implementing stakeholder requirements for database design and validation.
AS FREELANCE | Nov 2012 - Nov 2014
MASTER TRAINER
Create training proposals & manuals for many training Institutes. - Prepared & implemented training workshops for Dubai Customs employees on report writing skills & advanced Statistical analysis. - Help some companies in recruitment. - Mentor for some companies and make to them need assessment. - Work as content developer for many Institutes.
School Of Modern Skills | Nov 2012 - Nov 2013
Educational Trainer
- Train School's Teachers on new teaching strategies like interne based learning lessons, using mind maps in teaching, & Differentiated learning. - Integrate five E's learning cycle in teaching activities and many new models like SWBAT. - Integrate KHDA standers in teaching activities. - Support talent students & students with learning difficulties with extra learning guidance & activities, Create learning DVDs for physics designed by myself. - Have many appreciation letters from school for different initiatives. - Help the Admin on Improvement plan for the school, and the science department on its process.
ASK Arabia for human capacity building | Nov 2011 - Nov 2012
MASTER TRAINER, PROJECT MANAGER & RECRUITMENT ASSISTANCE
- Conducting training for all ASK projects. - Conducting onsite support for all ASK projects. - Conducting some sort of training need analysis. - Using a variety of training strategies/ learning experiences such as: Didactic model/ lecture, Group discussions, Role plays and simulations, Small group exercises, Observation, Self- reflection, Feedback sessions, and Evaluative sessions. - Using in training the most powerful resources which enable relevant quickly and easily improvement. - Organizing and presenting activities that will reinforce the learning process in a very creative, interesting way. - Project Manager for LETS project. - Assist the HR department in recruitment.
Jordan MOE | Sep 2006 - Nov 2011
PHYSICS & SCIENCE TEACHER
Taught physics, geology, biology and mathematics for primary and secondary
My Education
Take a look at my formal education
Bachelor's degree, Physics
Al-Hussein Bin Talal University | 2006
secondary degree, General Studies
Irbid Secondary for boys | 2002