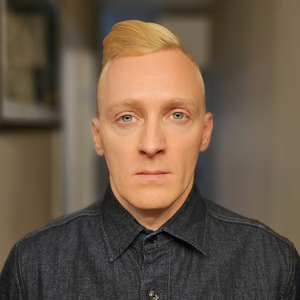 Data Scientist
No
My New Certification
Data Scientist Associate
My New Workspace
Regression: Bike Sharing Demand
My New Workspace
Classification: Telecom Customer Churn
My New Certification
Data Scientist Associate
Data whisperer, turning numbers into captivating stories.
My Certifications
These are the industry credentials that I've earned.
DataCamp Course Completion
Take a look at all the courses I've completed on DataCamp.
My Education
Take a look at my formal education
Bachelor, Computer science in technical systems in -
Moscow State University of Instrument Engineering and Computer Sciences (MGUPI) | 2007
About Me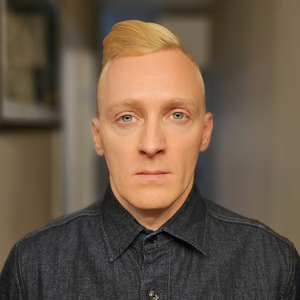 15 years in online marketing: senior / team-lead roles in perfomance marketing, online retail marketing, and marketing communications. Now diving into data.