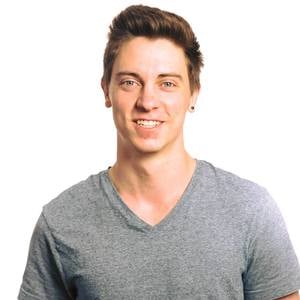 Senior Data Scientist
Atlassian | Sydney
My New Course
Introduction to R
My New Course
Introduction to R
Machine learning maverick, riding the wave of algorithms to new frontiers.
My Work
Take a look at my latest work.
Authored Curriculum
Take a look at the content that I created on DataCamp.
My Most Recent Course
Building Dashboards with Dash and Plotly
4 hours
15 Videos
47 Exercises
9,472 Learners
DataCamp Course Completion
Take a look at all the courses I've completed on DataCamp.
About Me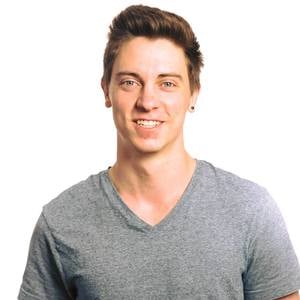 Alex is a Senior Data Scientist working for Atlassian in Sydney, Australia and has previous experience in government, agency and startup. He also holds lecturing and research positions at the University of Technology Sydney and the University of New South Wales. He has built and delivered several Masters-level courses in machine learning & deep learning whilst researching on applications of machine learning & data science in industry. From a heavily commercial background, Alex greatly enjoys bridging the gap between cutting edge technology and business applications.