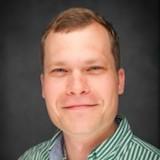 Assistant Professor of Statistics at Carleton College
Carleton College
Authored Curriculum
Take a look at the content that I created on DataCamp.
My Most Recent Course
Intermediate Interactive Data Visualization with plotly in R
4 hours
15 Videos
54 Exercises
4,252 Learners
DataCamp Course Completion
Take a look at all the courses I've completed on DataCamp.
About Me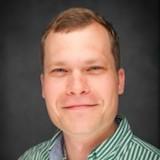 Adam is an assistant professor of statistics at Carleton College where he teaches courses in statistics in data science. His research interests lie in statistical graphics and computing, R development, and statistics/data science education. Find out more on Adam's webpage.