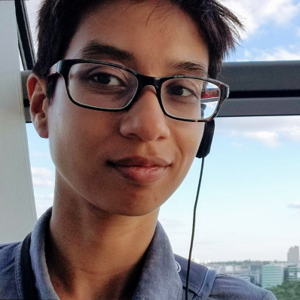 Data Scientist
freelance
Authored Curriculum
Take a look at the content that I created on DataCamp.
My Most Recent Course
Streamlined Data Ingestion with pandas
4 hours
16 Videos
53 Exercises
46,278 Learners
DataCamp Course Completion
Take a look at all the courses I've completed on DataCamp.
About Me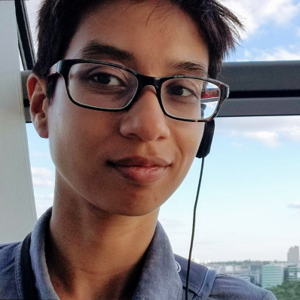 A geographer by training, Amany drifted into data science via spatial analytics. These days, they spend a lot of time thinking about how best to structure data and streamline acquisition processes for reporting and analytics, mostly for government agencies and nonprofits. They enjoy demystifying data science and coding concepts.