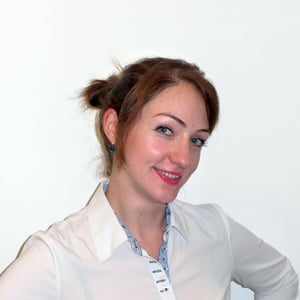 Software developer
Data Corner | Bucharest
Authored Curriculum
Take a look at the content that I created on DataCamp.
My Most Recent Course
Functions for Manipulating Data in SQL Server
4 hours
14 Videos
54 Exercises
19,443 Learners
DataCamp Course Completion
Take a look at all the courses I've completed on DataCamp.
About Me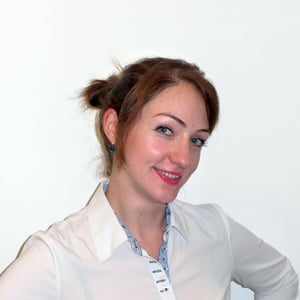 Ana Voicu is a software developer, passionate about databases, Business Intelligence, and data science. She works on developing enterprise level BI solutions for various types of industries, with a focus on performance optimization, pattern recognition, efficient analysis of the business processes, and interactive visualizations. What Ana loves most is overcoming challenges related to database performance by finding the most efficient way to solve an issue.Ana loves sharing her knowledge with others and constantly tries to find ways to make things understandable.When she's not traveling to all sorts of places, you can find her at home, raising pigeons and learning to play the piano.