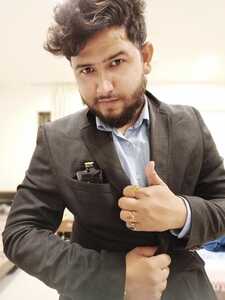 Arpan Pal
real estate sales
nobroker.com | India
DataCamp Course Completion
Take a look at all the courses I've completed on DataCamp.
My Work Experience
Where I've interned and worked during my career.
NoBroker.com | Apr 2021 - Mar 2022
Client Advisor
Square Yards | Nov 2018 - Apr 2021
Senior Business Development Manager
InvestoSure | Apr 2018 - Jun 2018
Marketing Positions
Bajaj Finserv | Sep 2017 - Nov 2017
Internship
My Education
Take a look at my formal education
Postgraduate Degree, Data science
International Institute of Information Technology Bangalore | 2023
PDGM, Marketing
ARIHANT INSTITUTE OF BUSINESS MANAGEMENT | 2019
Bachelor of Commerce - BCom, Accounting
Calcutta University, Kolkata | 2017
ADITYA ACADEMY SR. SECONDARY SCHOOL | Invalid Date
Calcutta University, Kolkata | Invalid Date
About Me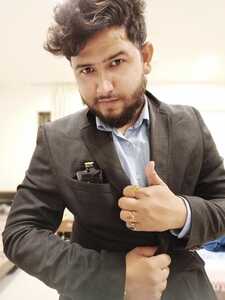 I am looking for entry level data analyst . i am having 3 years experience in real estate sales looking for carrier transition in data analyst field.