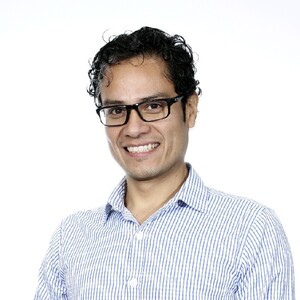 Senior Consultant - Machine Learning
Miles Oslo AS | Oslo, Norway
My New Course
MLOps Concepts
My New Course
MLOps Concepts
Data whisperer, listening closely to the stories hidden within the numbers.
My Work
Take a look at my latest work.
Authored Curriculum
Take a look at the content that I created on DataCamp.
My Most Recent Course
Fully Automated MLOps
4 hours
15 Videos
53 Exercises
1,182 Learners
DataCamp Course Completion
Take a look at all the courses I've completed on DataCamp.