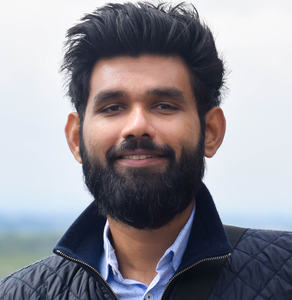 Authored Curriculum
Take a look at the content that I created on DataCamp.
My Most Recent Course
Data Manipulation with data.table in R
4 hours
15 Videos
59 Exercises
22,347 Learners
About Me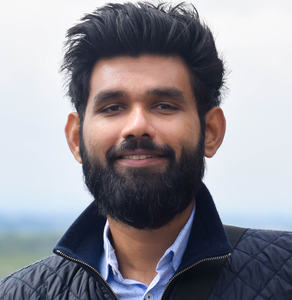 Arun Srinivasan is originally from Tamilnadu, India. He holds a Bachelors degree in Electronics engineering and a Masters degree in Bioinformatics. He started using R in 2010 and has contributed to R's data.table package since late 2013. He currently lives in London, where he works as a developer and analyst in Finance. He has a passion for developing tools and algorithms facilitating analyses on large data.