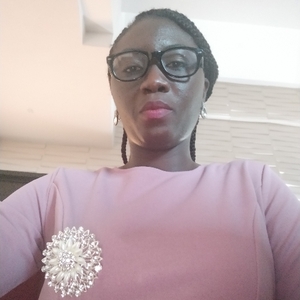 Ibitola Akindehin
E commerce
Datumi services
DataCamp Course Completion
Take a look at all the courses I've completed on DataCamp.
My Work Experience
Where I've interned and worked during my career.
KPMG Australia | Dec 2022 - Jan 2023
Data Analyst
Datumi Services | Dec 2019 - Present
Data Analyst
Data Analysis and Visualization Microsoft PowerbI, SQL, Microsoft Excel, Google Analytics
Bp Packaging Bag | Jul 2018 - Present
Packaging Consultant |MD
Bp packaging Bag is a leading Supplier of flexible packaging materials, specialising in stand up resealable packaging, spout pouches, cosmetics tubes and teabags for small and medium sized enterprise (SME's)
Datumi Services | Dec 2013 - Nov 2019
Junior Data Analyst
Obafemi Awolowo University | May 2014 - Jul 2014
Library Intern
Reviewing library collections, cataloguing and electronic library.
My Education
Take a look at my formal education
Master of Library & Information Science - MLIS, Library and Information Science
University of Ibadan | 2015
Bachelor of Science (B.Sc.), Mathematics and Computer Science
Federal University Of Agriculture, Abeokuta | 2009
Diploma, Computer Science
Federal University Of Agriculture, Abeokuta | 2005