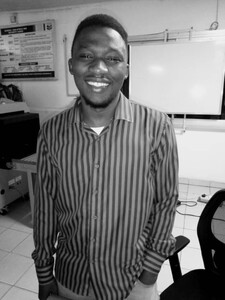 IT Specialist
Aero Contractors | Lagos, Nigeria
My Certifications
These are the industry credentials that I've earned.
Other Certificates
Google | Coursera Google Professional Data Analytics Professional Certificate
WorldQuant University Applied Data Science I: Scientific Computing & Python (with honors)
University of California, Davis | Coursera SQL for Data Science
Google | Coursera Crash Course on Python
DataCamp Course Completion
Take a look at all the courses I've completed on DataCamp.
My Work Experience
Where I've interned and worked during my career.
Freelance | Jan 2022 - Present
Data Analyst
Aero Contractors | Apr 2021 - Present
IT Specialist Intern
Nipco Plc | Apr 2017 - Sep 2017
Project Management Intern
My Education
Take a look at my formal education
Bachelor of Science in Mechanical Engineering
University of Lagos, Akoka | 2020