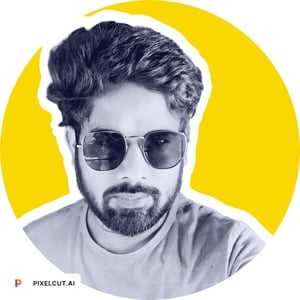 Ajay Kumar
Sabarmati University, Ahmadabad
My New Course
Introduction to Python
My New Project
The GitHub History of the Scala Language
My New Track
Python Fundamentals
My New Course
Introduction to Python
Pioneering the data landscape, I venture into uncharted territories, unraveling insights from the data wilderness.
DataCamp Course Completion
Take a look at all the courses I've completed on DataCamp.
My Education
Take a look at my formal education
MBA in FINANCE
Sabarmati University (formerly known Carolyx Teachers University) | 2015
About Me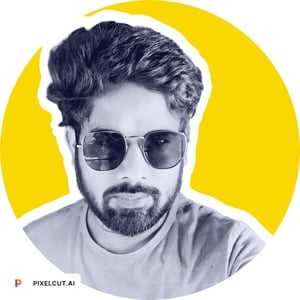 MBA grad ➡️ Finance background ➡️ Data science enthusiast. I thrive on turning data into actionable insights for better business decisions and economic success.