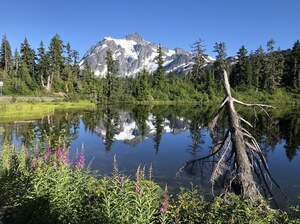 Data Analyst
Masterworks
My Certifications
These are the industry credentials that I've earned.
Other Certificates
DataCamp Data Analyst with R, Career Track
Google on Coursera Data Analytics
Udemy Querying Microsoft SQL Server with T-SQL
Udemy Advanced Microsoft Excel
DataCamp SQL Server Developer, Career Track
DataCamp Data Scientist with R, Career Track
DataCamp Course Completion
Take a look at all the courses I've completed on DataCamp.
My Work Experience
Where I've interned and worked during my career.
The Willows | Nov 2021 - Present
Resident Manager
- Customer service - Communicating with families to ensure best care for their elderly family member - On-call in evenings - Frequent communication with 911 dispatch and EMT's - Record keeping and data management
The Firs | Aug 2011 - Sep 2020
Project Manager, many other roles
- Project Manager - Interviewing, hiring, onboarding - Staff training - Provided 1-on-1 mentorship - Program Lead
My Education
Take a look at my formal education
Bachelor of Arts in Human Services
Western Washington University | 2014
About Me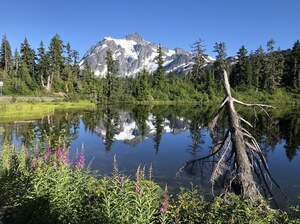 Pivoted from Human Services field in September 2020 after 9 years at a nonprofit child/family support organization. Began studying Data Analytics full time in 2020, would like to be in a role where I can use my giftings to serve others.