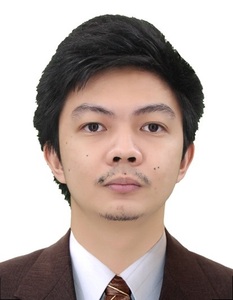 Herald Josh Ebenezer Balaccua
Technical Services / Validation Associate
Am-europharma | Philippines
My Certifications
These are the industry credentials that I've earned.
DataCamp Course Completion
Take a look at all the courses I've completed on DataCamp.
My Work Experience
Where I've interned and worked during my career.
Am-Europharma | Mar 2022 - Present
Technical Services / Validation Associate
• Developing and executing protocols for validating equipment, processes, and cleaning methods. • Reporting of results from the executed protocol. • Analyzing process stability via Statistical Process Control. • Monitoring problematic products to identify the root cause.
My Education
Take a look at my formal education
Bachelor of Science Chemical Engineering in General Curriculum
University of the Philippines Los Baños | 2021