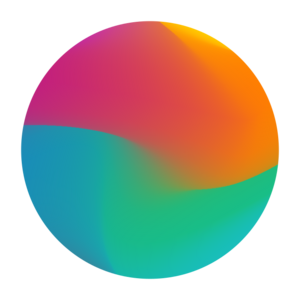 Razz Jazz
Data Scientist
University of the World
My New Course
Introduction to Python
My New Track
Understanding Data Topics
My New Workspace
Course Notes: Visualizing Geospatial Data in R
My New Course
Introduction to Python
Data virtuoso, playing the chords of information to create harmonious insights.
DataCamp Course Completion
Take a look at all the courses I've completed on DataCamp.
My Work Experience
Where I've interned and worked during my career.
SoilCom | Feb 2021 - Present
Soil Scientist and GIS Specialist
I survey field data and produce soil maps. I research information and produce scientific articles from them. I improve workflows in the company and promote it to the twenty-first century. I collaborate with others at partner companies to make everyone profit.
e4plus | Feb 2020 - Jan 2021
GIS Specialist
I was responsible for spatial energy analysis as well as external project management. My position was terminated after my employer couldn't acquire some important mandates they were certain to acquire. Bad luck in the pandemic.
My Education
Take a look at my formal education
MA in Geography
University of Bern | 2019
About Me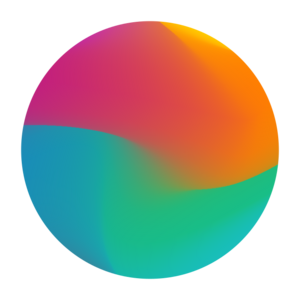 I dig holes. I make maps.