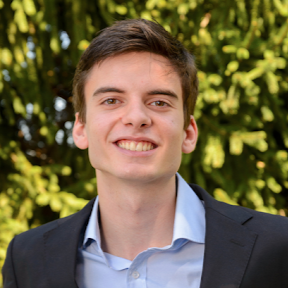 Bernardo Blando
dasds
-
My Certifications
These are the industry credentials that I've earned.
Other Certificates
Growth Tribe Business Analytics
DataCamp Course Completion
Take a look at all the courses I've completed on DataCamp.
My Work Experience
Where I've interned and worked during my career.
AstraZeneca | Mar 2022 - Present
CMS Engineer Lead
DEPT® | Sep 2021 - Present
Backend Developer
Outsourced to AstraZeneca since March 2022
Altice Labs @UA | Mar 2021 - Aug 2021
Backend Developer
~ Contributed to the development of the campus.altice.pt and related platforms Programmed with object-oriented PHP ~ Managed and created solutions for a Neo4j database Got acquainted with the Model-View-Controller Architecture. ~ Developed and debugged endpoints for the Campus RESTful API (Restler) ~ Worked with an Event-Driven Architecture Learned Git to manage repositories and work as a team ~ Controlled Linux Remote Machines ~ Used Jira and Scrum to keep an organized task flow.
My Education
Take a look at my formal education
Bachelors in New Technologies of Communication
University of Aveiro | 2021