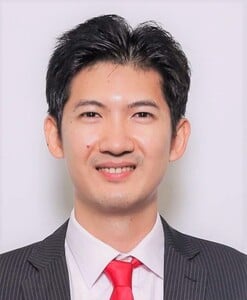 Jun Leng Tan
IT Manager
MSP
DataCamp Course Completion
Take a look at all the courses I've completed on DataCamp.
My Work Experience
Where I've interned and worked during my career.
MSP Lubricant Service | Jan 2013 - Apr 2021
Manager
Automotive Servicing, Cambodia -Managed the business of a workshop, including sales, marketing, operation, inventory management and supervision of a group of about 10 staff members -Directed and motivated sales staff to meet annual targets -Managed marketing campaigns to build brand recognition and customer loyalty, through offline and online marketing -Ensured smooth daily operations of the workshop -Managed and controlled inventory to ensure fast turnover. -Established a new branch and more than doubled annual revenue to $US268K in five years.
SingTel | Jun 2010 - Dec 2012
IT Analyst
processing application to enhance productivity through automation of orders in a team -Liaised with internal users on production issues. -Performed impact analysis and implement more than 20 change requests to enhance the system. -Provided production support to ensure smooth operation of system. -Troubleshoot system during downtime to restore performance quickly. -Generated detailed reports using SQL and Excel to provide statistics about systems for management decision. -Created assertion scripts in PL/SQL for the whole database to run regularly to ensure data correctness. -Project made use of Oracle DB, Spring framework, Oracle Weblogic, Oracle Business Process Manager, Oracle Enterprise Service Bus, and Oracle Business Rule Engine.
PSA Corporation | Jan 2007 - Jan 2008
Systems Analyst
My Education
Take a look at my formal education
M Comp, Computer Science
National University of Singapore | 2010
About Me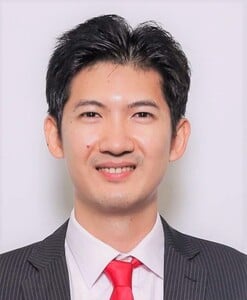 I am an aspiring data scientist. I enjoy wrangling data and gleaning insights to put into actionable steps to improve productivity.