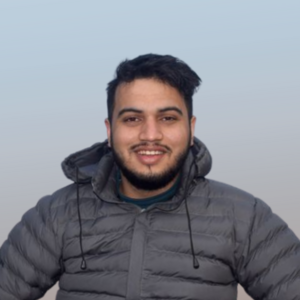 Bishal Subedi
Student
Lambton College | Brampton, Canada
DataCamp Course Completion
Take a look at all the courses I've completed on DataCamp.
My Work Experience
Where I've interned and worked during my career.
Dynamic Softech Computer Solutions Pvt. Ltd. | Nov 2019 - Jan 2022
Marketing Operations Specialist
• Developed and executed sales strategies and plans to increase revenue and grow market share, resulting in a 25% increase in sales revenue. • Identified and developed strong relationships with potential customers, resulting in a 30% increase in customer acquisition. • Generated high-quality leads, qualified them, and closed deals to achieve sales targets, resulting in a 25% increase in sales pipeline. • Created and executed effective marketing campaigns and programs to support sales initiatives, resulting in a 15% increase in lead generation. • Monitored competitor activities and developed effective strategies to stay ahead, resulting in a 10% increase in market share. • Tracked and reported on sales results and key performance metrics using CRM systems, resulting in a 20% increase in sales efficiency. • Prepared and delivered compelling sales presentations, proposals, and other materials to support sales efforts, resulting in a 35% increase in proposal acceptance rate. • Maintained deep product knowledge and stayed up to date with industry trends, resulting in a 25% increase in customer satisfaction. • Participated in and attended industry events and conferences to network and stay informed, resulting in a 15% increase in industry visibility.
My Education
Take a look at my formal education
Post Graduate in Big Data Analytics in Big Data
Lambton College | 2023
BSc. Honors in Computing in Computing
London Metropolitan University | 2019
About Me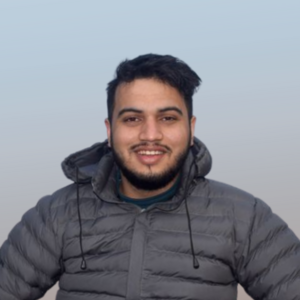 I am looking for co-op/internship opportunities in Greater Toronto Area in the field of Data Analytics.