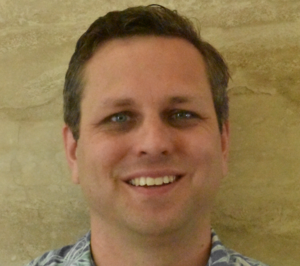 Teaching Professor
Caltech
Authored Curriculum
Take a look at the content that I created on DataCamp.
My Most Recent Course
Case Studies in Statistical Thinking
4 hours
16 Videos
61 Exercises
14,571 Learners
About Me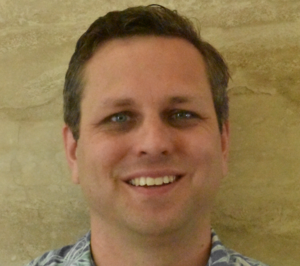 Justin Bois is a Teaching Professor in the Division of Biology and Biological Engineering at the California Institute of Technology. He teaches nine different classes there, nearly all of which heavily feature Python. He is dedicated to empowering students in the biological sciences with quantitative tools, particularly data analysis skills. Beyond biologists, he is thrilled to develop courses for DataCamp, whose students are an excited bunch of burgeoning data scientists!