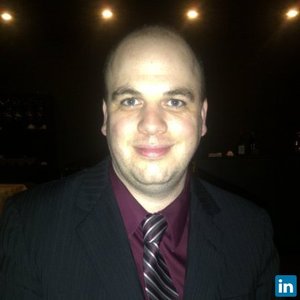 Business Analyst
Macrordinary | Toronto, Canada
My New Course
Introduction to Python
My New Project
Dr. Semmelweis and the Discovery of Handwashing
My New Track
Data Scientist
My New Course
Introduction to Python
Insights evangelist, spreading the gospel of data-driven decision-making.
My Work
Take a look at my latest work.
Authored Curriculum
Take a look at the content that I created on DataCamp.
My Most Recent Course
Loan Amortization in Spreadsheets
4 hours
13 Videos
56 Exercises
3,941 Learners
DataCamp Course Completion
Take a look at all the courses I've completed on DataCamp.
About Me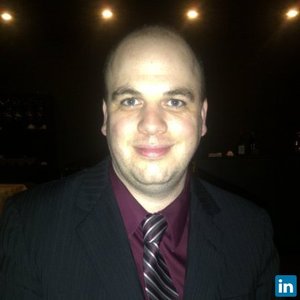 Brent has held a wide variety of roles across a wide array of businesses ranging from world-class banking institutions to local real estate companies. With over 20 years of experience in spreadsheets and programming, along with an MBA from Queen's University and a Chartered Professional Accountant designation, he has built hundreds of financial spreadsheets and processes over his career.Hailing from Toronto, he supports the local basketball team, commiserates the local hockey team and knows more about Gen 1 Pokemon than he cares to admit to.