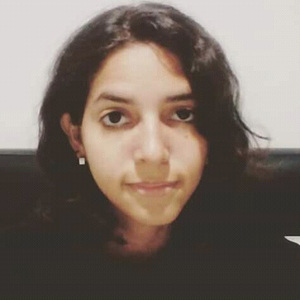 Mariangel Reyes
Graduate
Universidad del Zulia
DataCamp Course Completion
Take a look at all the courses I've completed on DataCamp.
My Work Experience
Where I've interned and worked during my career.
Mercantil Banco | Aug 2021 - Present
Data Analyst
LatinHire | Aug 2019 - Jul 2021
Online Tutor
E.B. General Rafael Urdaneta Fe y Alegria | Nov 2020 - Jan 2021
Teacher of Physics and Mathematics
Physics Department (Laboratory of Astronomy and Theoretical | Invalid Date - Present
Physics) | Feb 2017 - Nov 2018
Internship
My Education
Take a look at my formal education
Bachelor in Physics, Bachelor Degree
Universidad del Zulia | 2019
Student at 41th International School For Young Astronomer (ISYA), Seminar
Universidad Industrial de Santander | 2018
Fundación Centro de Investigaciones de Astronomía "Francisco J. | Invalid Date
About Me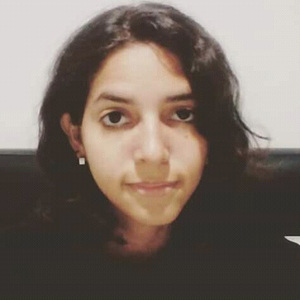 I am a Bachelor in Physics with experience in teaching technical subjects, programming and data analysis in the banking area, and academic research in the field of astrophysics and physics.