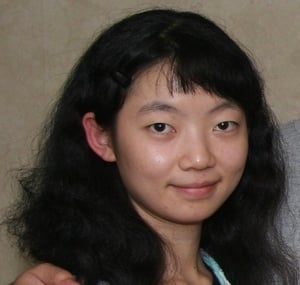 Entrepreneur
Carnegie Mellon | New York
My New Course
Introduction to Python
My New Project
Risk and Returns: The Sharpe Ratio
My New Course
Introduction to Python
Analytical pioneer, exploring uncharted territories in the world of data.
My Work
Take a look at my latest work.
Authored Curriculum
Take a look at the content that I created on DataCamp.
My Most Recent Course
Financial Trading in Python
4 hours
15 Videos
50 Exercises
12,335 Learners
DataCamp Course Completion
Take a look at all the courses I've completed on DataCamp.
About Me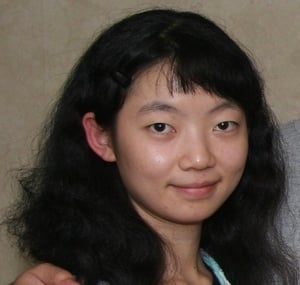 Chelsea is a senior quantitative analyst with over a decade's experience working for top asset managers and financial institutions. She is a data science enthusiast and passionate about its application in finance. She has expertise in financial modeling, risk management, and machine learning. Chelsea holds a Master's degree in Management Information Systems from Carnegie Mellon University. In her spare time, she enjoys writing Python programs to test her trading ideas.