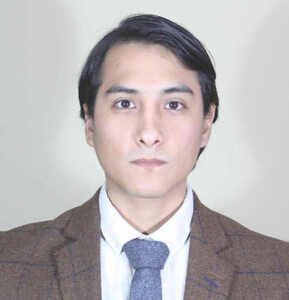 Research
international potato center
Authored Curriculum
Take a look at the content that I created on DataCamp.
My Most Recent Course
Case Study: Inventory Analysis in Power BI
3 hours
4 Videos
23 Exercises
1,841 Learners
DataCamp Course Completion
Take a look at all the courses I've completed on DataCamp.
About Me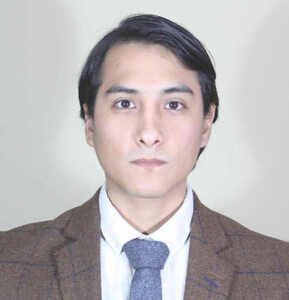 Danny is a master of statistics and data science who shares the DataCamp philosophy and culture. He started as a biologist and found his passion in analyzing data after working in quantitative genetics. He believes in the impact of good analysis to solve problems and enjoys finding ways to make complex ideas easier. He enjoys "oldies but goodies" in music and cinema in his free time.