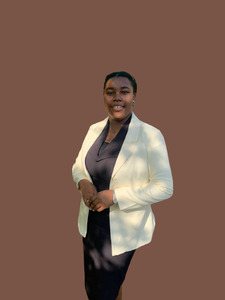 Mirabel Chukwuma
Graduate
Covenant University
DataCamp Course Completion
Take a look at all the courses I've completed on DataCamp.
My Work Experience
Where I've interned and worked during my career.
Owerri CBT Hi-Tech | Mar 2023 - Jul 2023
Network Operations Engineer
This is one job that gives me the thrill, and high I desire now and then because of the constant challenges I face. New challenges necessitate new thinking patterns, thinking inside and outside the box to profer a solution.
Dataville Research LLC | Mar 2023 - May 2023
International Development Intern
In my brief time with Dataville Research internship, I learned everything pertaining to excellent data analysis, storytelling, and prediction in the international development sector.
HOT 99.5 FM | May 2021 - Oct 2021
Student Internship Work Experience
My Education
Take a look at my formal education
Certification, Data Scientist
DataCamp | 2023
B.Eng, Information and Communication Engineering
Covenant University | 2022