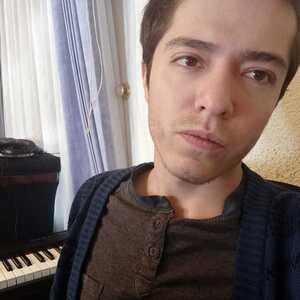 César Muro Cabral
Analyst
Grupo Bimbo
My New Project
Dr. Semmelweis and the Discovery of Handwashing
My New Course
Intermediate SQL
My New Workspace
Course Notes: Fraud Detection in Python
My New Project
Dr. Semmelweis and the Discovery of Handwashing
Analytical wordsmith, crafting compelling narratives through data storytelling.
My Certifications
These are the industry credentials that I've earned.
Other Certificates
Google Google Data Analytics Professional Certificate
by Standford University and DeepLearning A.I Machine Learning Specialization
DataCamp Course Completion
Take a look at all the courses I've completed on DataCamp.
My Work Experience
Where I've interned and worked during my career.
César Muro | Apr 2023 - Present
Data analyst
Data analyst-Auditor in the Global Audit Department of Grupo Bimbo. Grupo Bimbo is the biggest bakery in the world an agent of change for a society that eats more deliciously and nutritiously. Data analysis, management. Databricks, PySpark, SQL.
My Education
Take a look at my formal education
Master´s degree in Physcis
Departamento de Física, Centro de Investigación y Estudios Avanzados del IPN | 2020
Bachelor´s degree in Physics
Unidad Académica de Física, Universidad Autónoma de Zacatecas | 2017