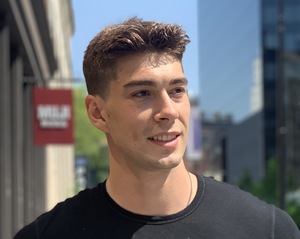 Product Manager
Metabase | New York, NY
Authored Curriculum
Take a look at the content that I created on DataCamp.
My Most Recent Course
Practicing Statistics Interview Questions in Python
4 hours
15 Videos
46 Exercises
13,393 Learners
About Me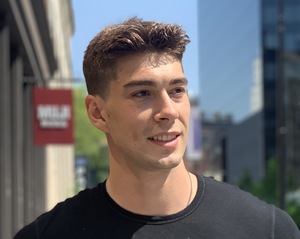 Conor is a product manager and data scientist previously at Squarespace and Unity Technologies. Subscribe to his newsletter for weekly curated links on data science, analytics, and product growth.